How does RERA Quarterly update work?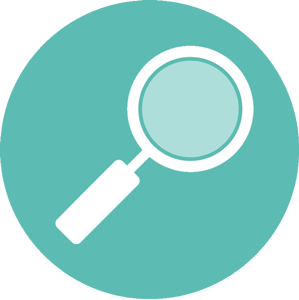 Scrutiny of Documents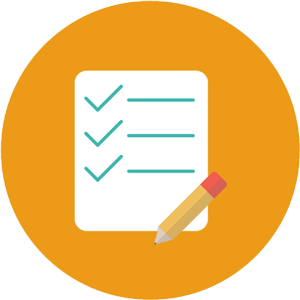 Filing of quarterly detail every quarter
Get timely updates about your application
What is RERA Quarterly Update?
The RERA Act, 2016 became effective from 1st May, 2016 with 69 sections notified out of 92 sections. RERA is introduced to protect buyer's interest, enhance professionalism and ensure transparency in the real estate sector.
To infuse transparency into the system and have a Control Mechanism over the ongoing projects of the registered developers, the RERA Authority has come up with the Quarterly Compliance system. As per Section 4(2)(I)(D) of the RERA Act, 2016 a separate account has to be maintained in which 70% of the amount collected from the homebuyers shall be deposited which shall strictly be used by the developer in its project only. After submitting documents of quarterly compliance with the banks stating the % completion of work, this separate account amount can be withdrawn. Hence, this act as a tool of governance to verify the actions.